Quality services depend on quality products.
We are proud to use only the best products available when providing services to our valued customers.We use the following name brands when performing your services. These brands have been selected for their outstanding quality in order to provide you with the consistent results you demand when you visit us.
Brands List

It may sound cliché, but no matter how beautiful the packaging, it's what's inside the bottle that really counts. We feel it's our responsibility to create products with unparalleled performance that respect the environment and your health. We strive to create products that not only provide performance, but maintain a high level of integrity with unique ingredients and performance benefits above all. Eufora's advanced technology utilizes important botanical extracts that have been scientifically proven to benefit the hair, scalp and skin. We never use fluff ingredients that sound good on the label, but don't provide any real benefit. You can count on Eufora to deliver substance without hype, because when it comes to quality, we believe there are no compromises.
Products that speak your language. Products that feel great, smell great and above all perform. Eufora HERO for Men is designed for the selective man who deserves to look as good as he feels.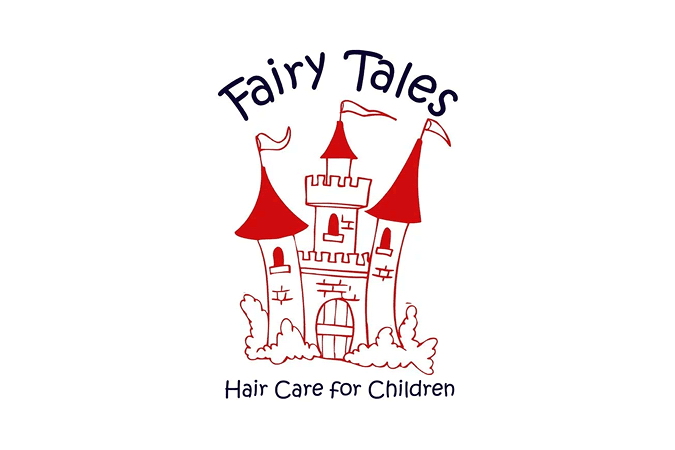 Once upon a time, there was a hair salon in Long Island, New York that catered to children's hair care. For 20 years, parents would ask, "What are these products that make my child's hair so soft and manageable?" But the stylists at Fairy Tales just smiled and said it was a secret recipe! Then one day, the Fairy Tales Salon decided to share their secrets. They used only the finest all natural, organic vitamins, minerals, oil extracts, citrus and fruit enzymes in their shampoos and conditioners. Suddenly, mommies and daddies from all over were coming to the StartBeauty.com to buy the magic products.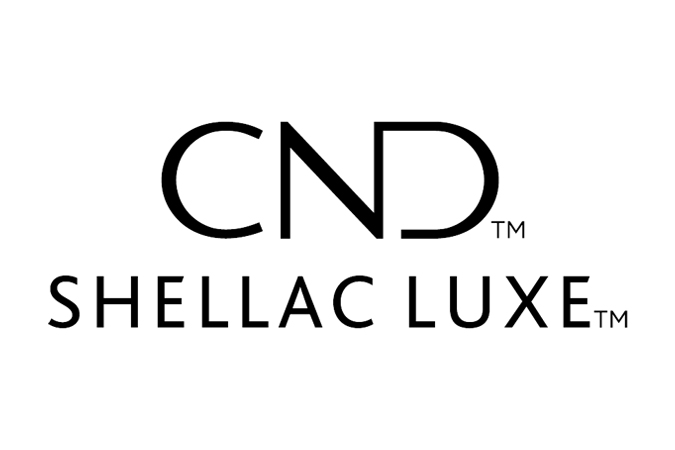 Like any quality polish application, the Shellac system features a Base Coat, Color Coat and Top Coat. Together with a UV Lamp, they comprise the breakthrough in resilient color that remains flawless for two weeks and removes in 10 minutes.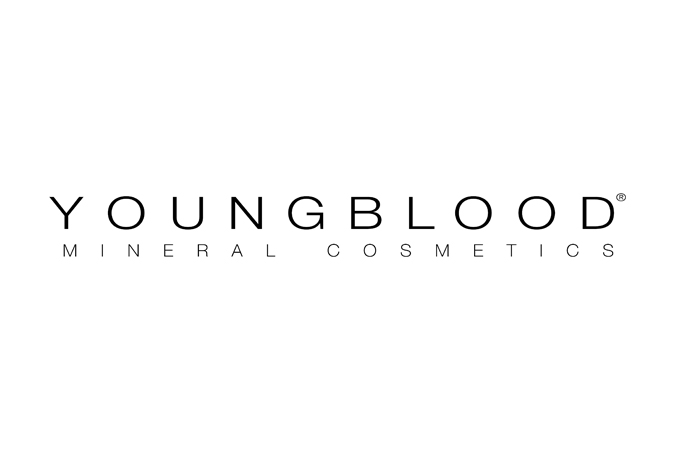 Youngblood Mineral Cosmetics manufactures and supplies the highest quality cosmetics to doctors, aestheticians, spas, med-spas, and salons throughout the United States, Canada, Mexico, Australia, Denmark, Singapore, and has ongoing growth in all international markets.
All logos appearing on this page are trademarked (™), restricted (®) and/or copyrighted (©), and are the exclusive property of their respective owners. The inclusion of these logos in no way implies any official endorsement by the companies represented.